Up Next: Episode 2 – "Ghost Hunting" w/Chris Gethard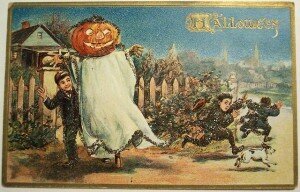 Much like balding, EPISODE TWO will be here before you know it! On tap adventure-wise, the guys will be visiting some known ghost haunts in the NY/NJ area. They'll also chat with the hilarious Chris Gethard ("The Chris Gethard Show") to get his take on adventures, New Jersey and the undead!
Want to get involved? Have any ghost stories under 140 characters?? Are they scary, funny or just plain weird? Don't have any but want to make one up? Cool! Tweet them to us at @dannyandmike for a chance to be featured on this very episode!